Structural Issue on Washington St. Bridge between Scottswood & MacArthur Causes Reroutes | August 5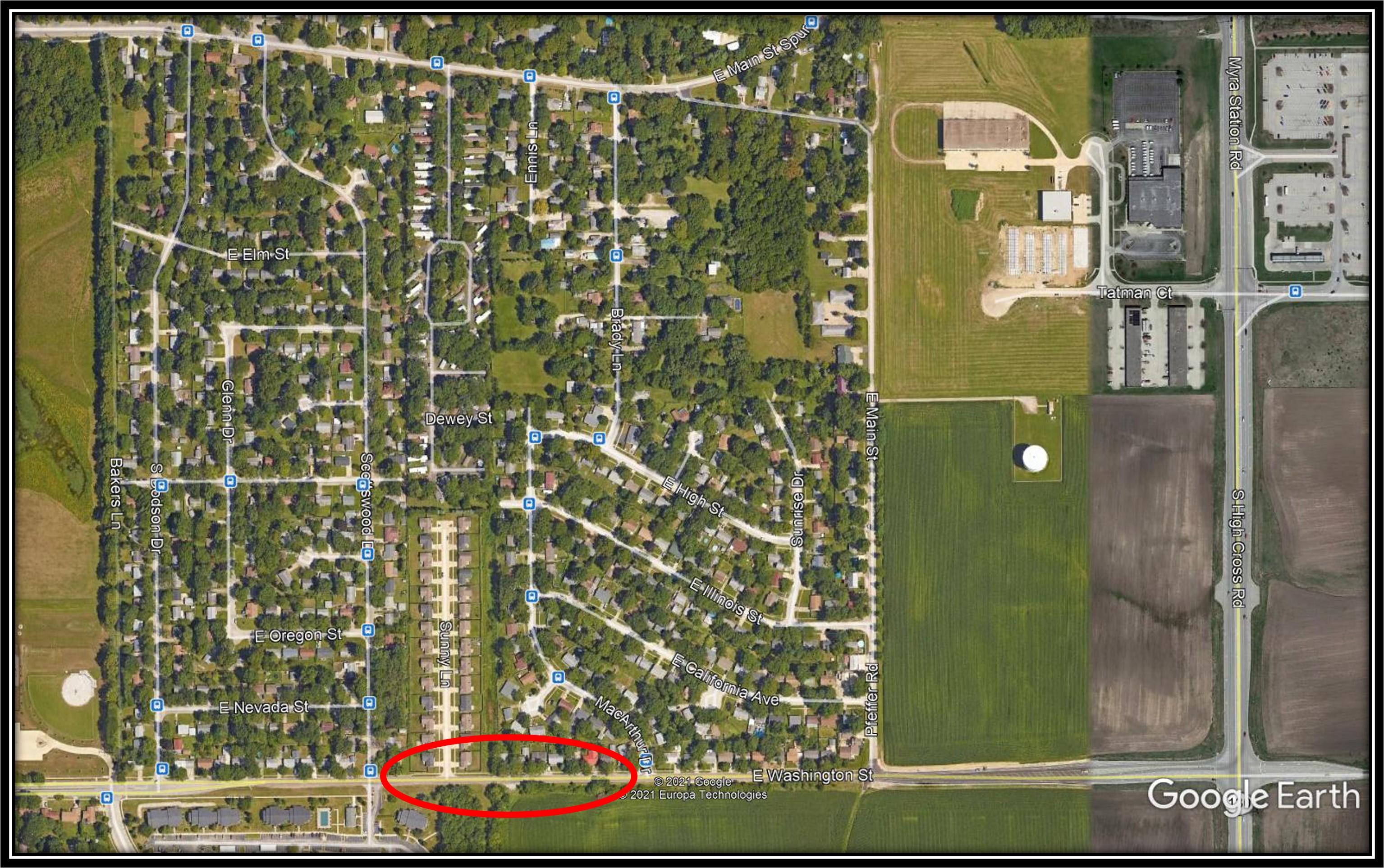 MTD was notified by the Urbana Public Works Department that there are structural issues with the bridge structure located on East Washington St., just west of Sunny Lane in Urbana. Due to new weight limit restrictions preventing buses from traveling on Washington between Scottswood and MacArthur, MTD's 5E/W Green and 70 E/W Grey Evening, Saturday, and Sunday routes will be rerouted beginning Thursday evening, August 5. The length of these reroutes is unknown.
The 70 E/W Grey Evening, Saturday, and Sunday routes will not serve stops at Washington & MacArthur, MacArthur & California, or High & Brady. During these reroutes, passengers may board and alight at any safe intersection along Scottswood.

MTD apologizes for any inconvenience this may cause and appreciates your assistance and cooperation during these reroute. Passengers can sign up for reroute alerts at mtd.org to be personally notified when their reroutes are in effect. Riders should also keep an eye out for articles on MTD Pulse, look for updates on Facebook and Twitter, or call 217.384.8188 for the most up-to-date reroute information.

5W Green (AM): MacArthur to Washington to Pfeffer to Main to Scottswood to Illinois to Dodson and regular route.
5E Green (PM): Washington to Dodson to Illinois to Scottswood to Main to Pfeffer to Washington to MacArthur and regular route.

70E Grey: Washington to Scottswood to Main and regular route
70W Grey: Main to Scottswood to Washington to regular route.