Intro
Planning your trip on the move? The very best way to access MTD's real-time information on iOS, Android, or the web is to install mtd.org right on your mobile device for easy access. You can find directions to do so here. Other featured apps do everything from allowing passengers to pay a fare with a credit card or on a mobile device to enabling Alexa to read aloud the upcoming departure times for your favorite stop.
Staff Picks
MTD.org
Web
The best "app" out there! Installing mtd.org is the most accurate way to plan trips on your mobile device. And it takes less than a minute to install—just click the button below to get started.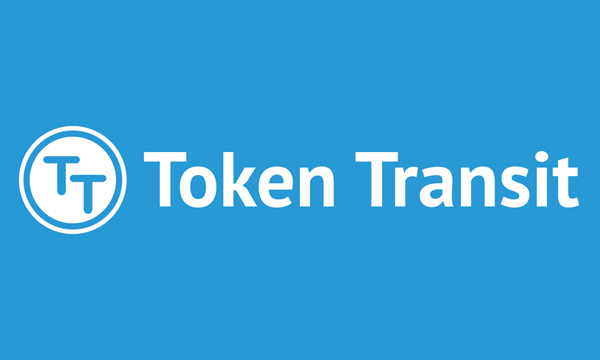 Token Transit
Android, iOS
Ditch the dollar. Token Transit allows you to store fares and passes on your phone. And no more last minute trips to pick up the kids because they don't have bus fare or lost their school I.D. Token Transit allows you to send fares to family members' accounts from your desktop.