Bradley Diel
Chair
Appointed

Expires
Brad Diel joined MTD's Board of Trustees in 2011 and has served as Board Chairman since 2017, after a tenure as Vice-Chair in 2015 & 2016. A Lieutenant with the Champaign Fire Department (CFD), Brad's worked as a firefighter at CFD since 1997. He is the AFL-CIO Labor Liaison at the United Way of Champaign County, a community service role he cherishes and has held since 2013. Brad's interest in public transit stems from his knowledge that it, "improves the quality of life not only for our customers, but for the entire C-U community." He resides in Champaign with his wife, Debra.
Margaret Chaplan
Vice-Chair
Appointed

Expires
Margaret Chaplan has served on the MTD Board of Trustees since 2012. She was raised in Elmhurst, IL, and received her M.A. in Library Science from the University of Chicago, later working there in the Industrial Relations Center library. In November 1971, Margaret moved to Champaign to accept the position of head of the Labor and Industrial Relations Library at the University of Illinois at Urbana-Champaign (Illinois). She remained in that position until her retirement from Illinois in September 2004. Margaret didn't own a car until 1984 ("I relied on MTD, cabs, and my own two feet until then.") and she met one of her oldest friends at a bus stop.
Bruce Hannon
Appointed

Expires
Dr. Bruce Hannon has served on the MTD Board of Trustees since 2016. An engineer who is a Jubilee Professor in the College of Liberal Arts & Sciences at the University of Illinois at Urbana-Champaign (Illinois). While now retired, Bruce continues to teach biological modeling and remains involved in biological research such as finding the optimal sizes for animals and stem cell growth. As the leader of Illinois' Energy Research Group, where he and his colleagues performed groundbreaking research into the flow of energy through an economy, Bruce was awarded the Club of Rome's First Prize for an essay on this work in 1975.
Dick Barnes
Appointed

Expires
Dick Barnes joined the MTD Board of Trustees in 2018 and has resided within the Champaign-Urbana Mass Transit District nearly all of his adult life. An Ohio native, he began his studies at the University of Illinois at Urbana-Champaign (Illinois) in the fall of 1971 and graduated with a degree in Radio-Television Communications. After working at several area radio stations early in his career, Dick served in media relations for the Parkland College and Illinois athletic departments for 27 years prior to his retirement in 2010. He is active in his church, and in addition to serving on MTD's Board, Dick serves on the Advisory Board for the local Salvation Army. He and his wife of 44-years, Lynn, reside in Champaign.
Phil Fiscella
Appointed

Expires
Phil Fiscella joined the MTD Board of Trustees in 2019.  He is an entrepreneur, managing a small facilities services business that his father started in 1988 as well as practicing as a Realtor and managing several of his own real estate developments.  His passion is in helping others start vocational businesses and in developing unused real estate into small business spaces.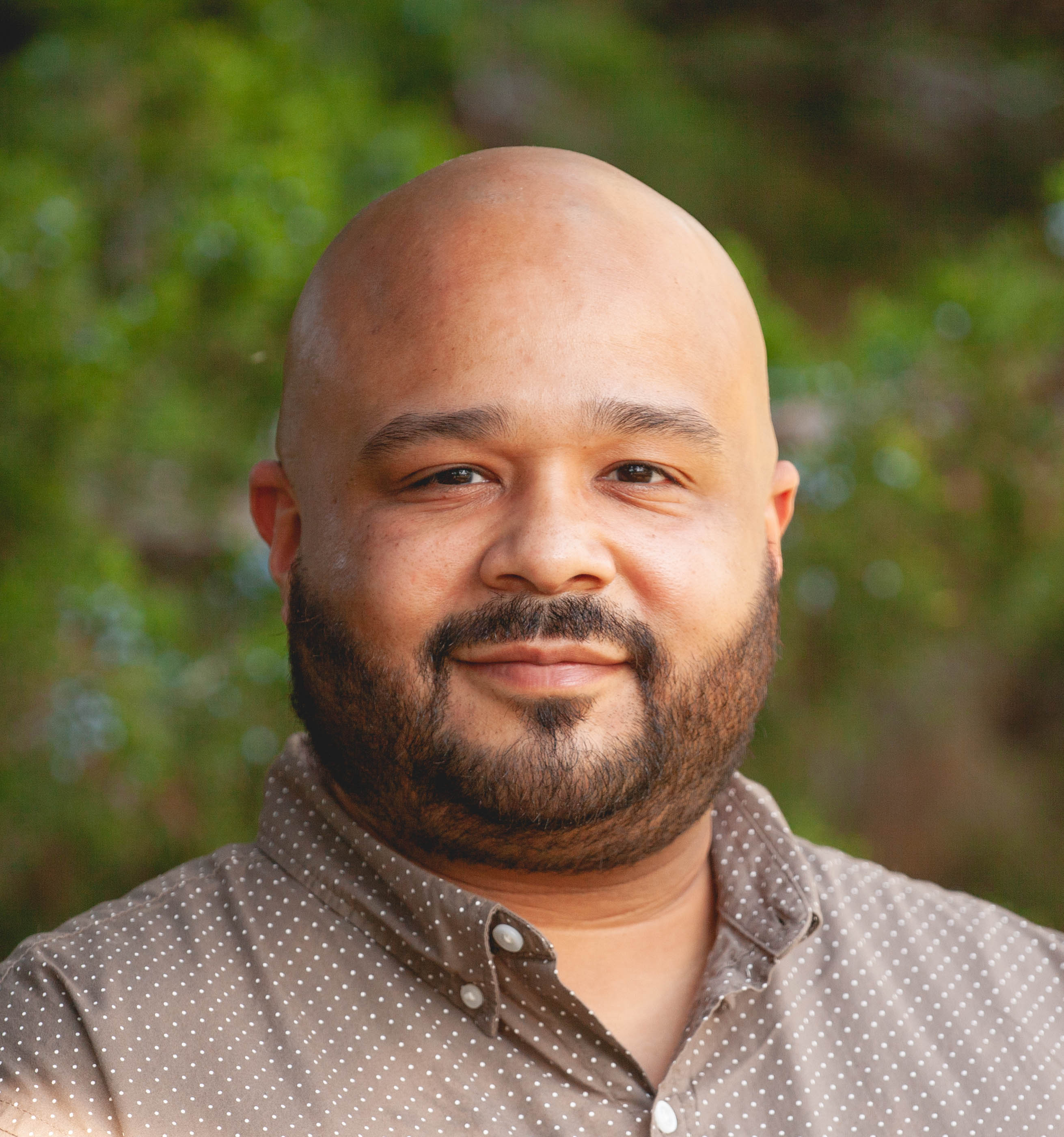 Tomas Delgado
Appointed

Expires
Tomas Delgado joined the MTD Board of Trustees in 2020. Tomas works for a non-profit that supports food education, school-based agriculture, and local food procurement in K-12 institutions around the nation and U.S. Territories. With a background in Geography, Tomas is currently completing his graduate degree in Natural Resources and Environmental Sciences at the University of Illinois at Urbana-Champaign, focusing on community agricultural resilience and nature-based solutions for mitigating climate change. With a commitment to social and environmental justice, Tomas is passionate about increasing access to public transportation, parks & nature preserves, and local food & agriculture for underserved communities through Urbana-Champaign-based projects and initiatives.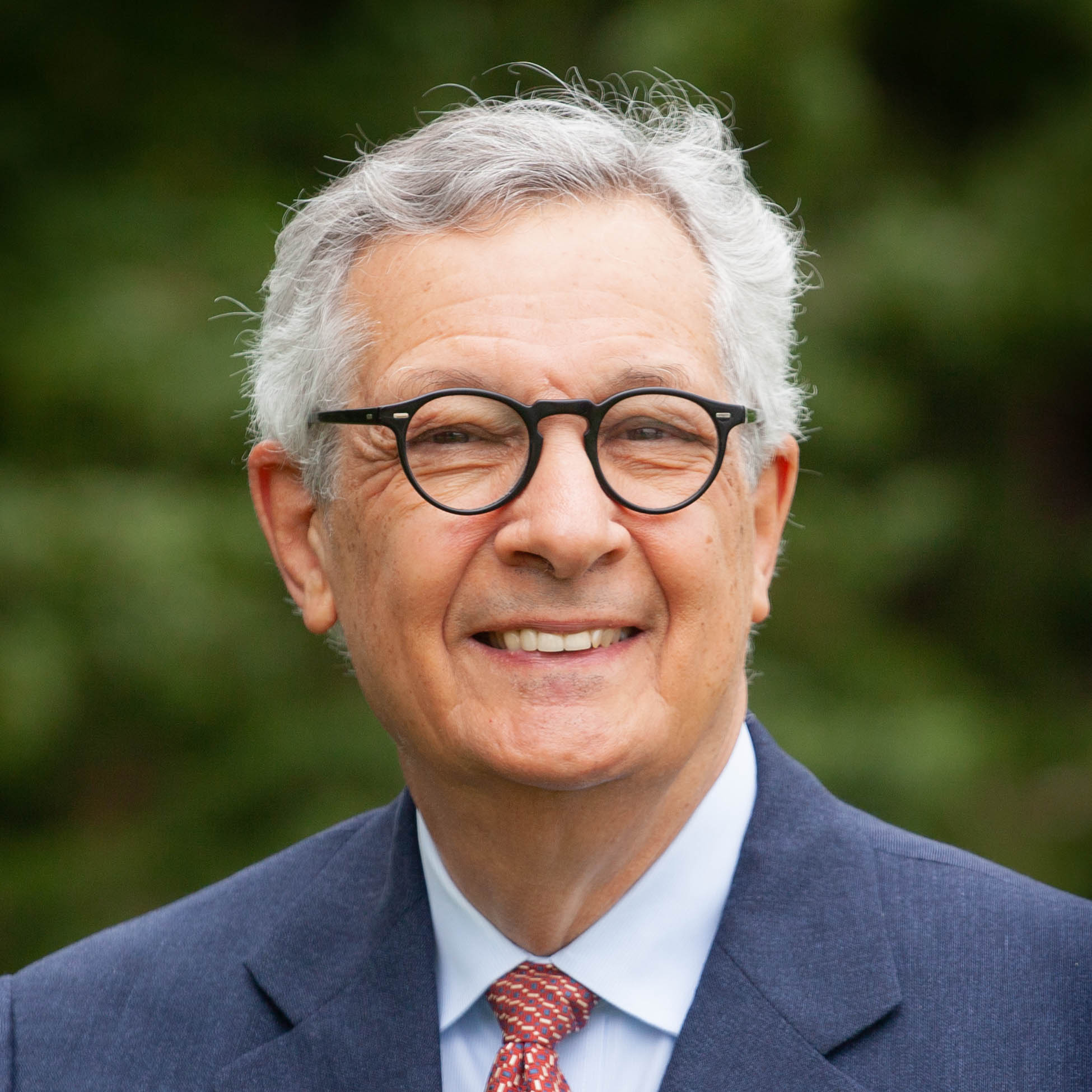 Alan Nudo
Appointed

Expires
Alan Nudo joined MTD's Board of Trustees in 2021 and is a long-time business and community leader in Champaign-Urbana.  He worked at Robeson's Inc., a real estate development corporation for 40 years and retired in 2018 as its president.  He also served as a member of the Champaign County Board from 2006 – 2010.  He continues his civic involvement with current positions on the Willard Airport Advisory Board and the Champaign-Urbana Library Foundation Board.  His hobbies include coaching basketball for 20 years at the grade school, high school, and college levels.  Alan has been married 50 years to his wife Kassandra and have three adult children:  Nicholas, Sal, and Maggie.