MTD Awarded $6.6 Million for Hybrid buses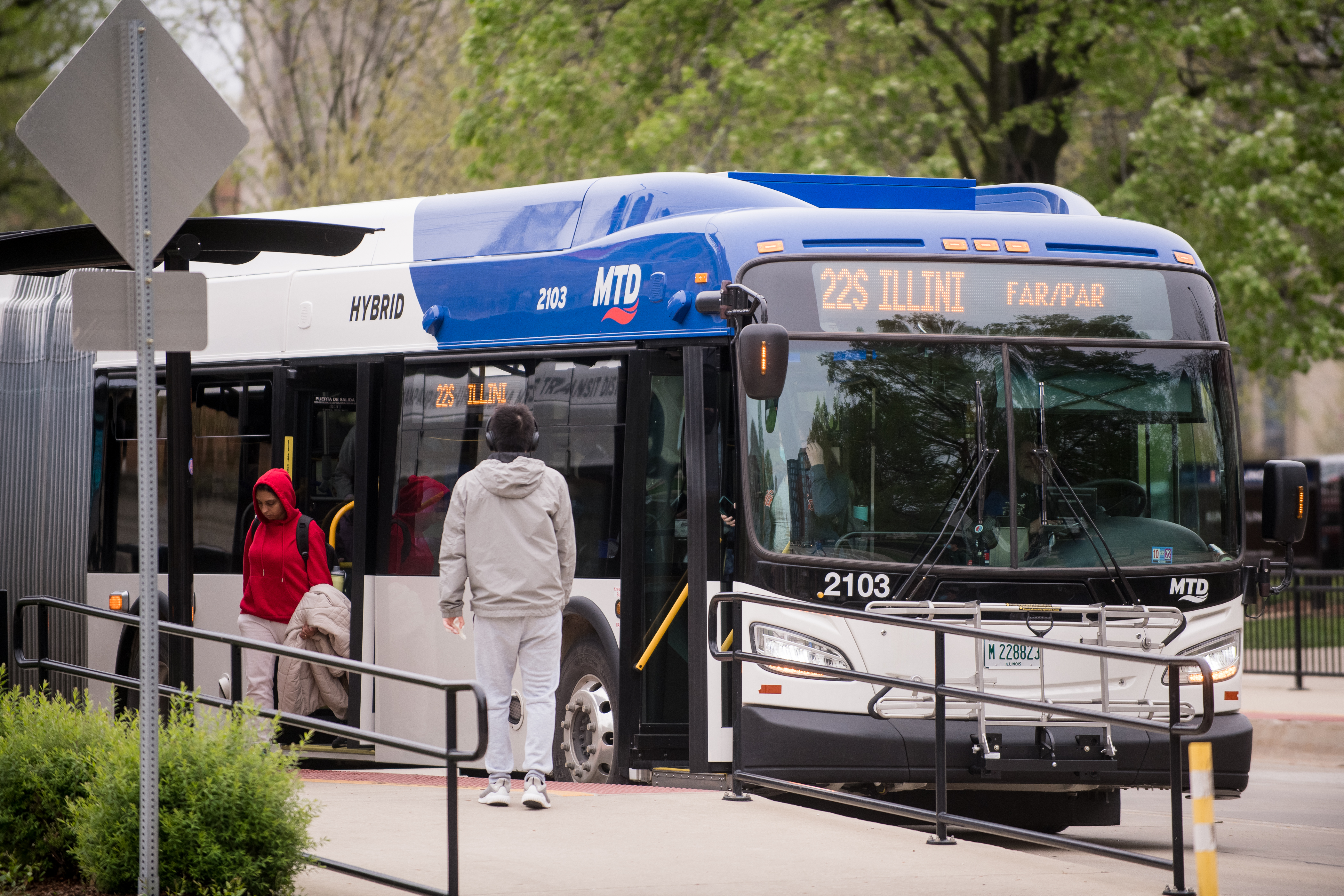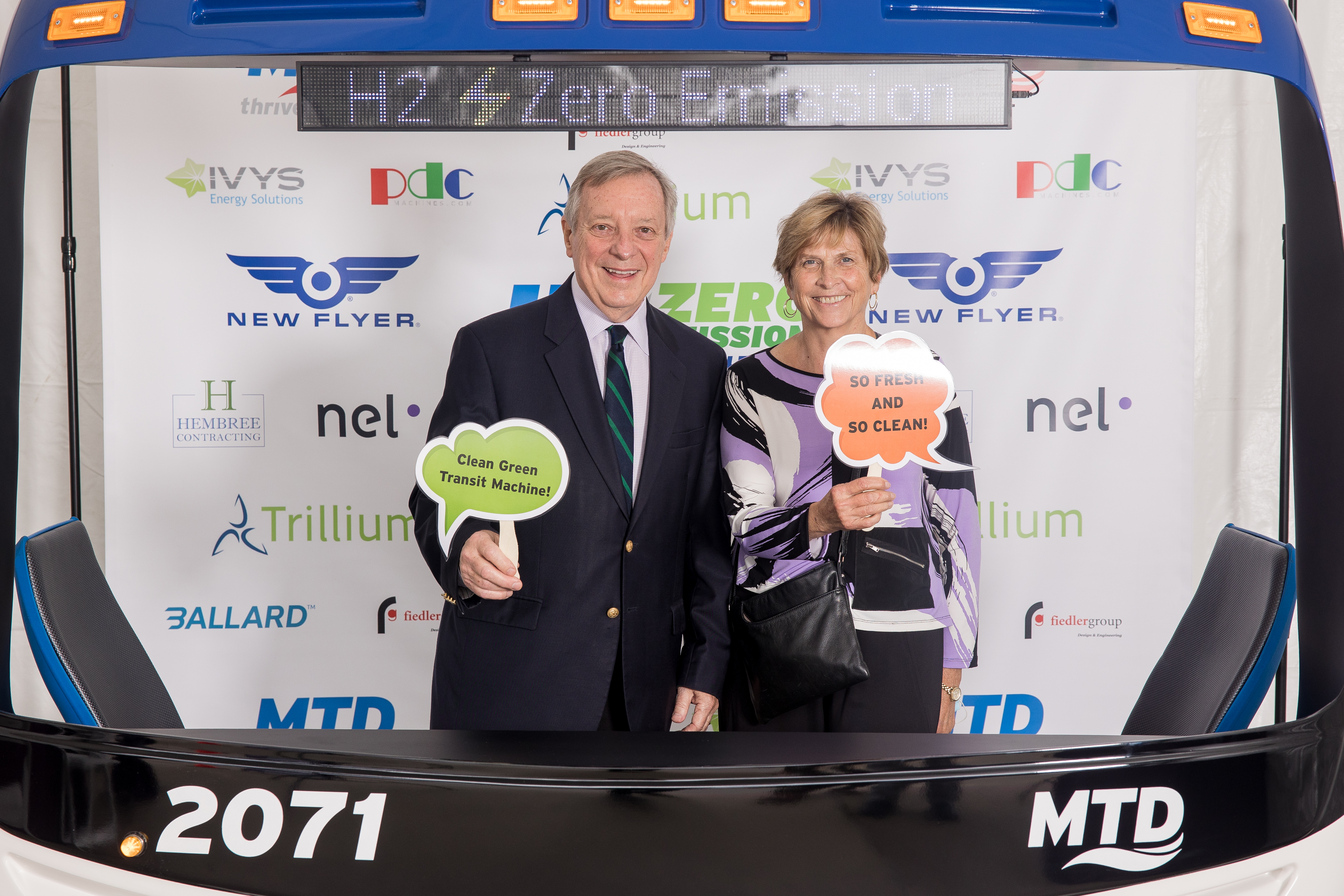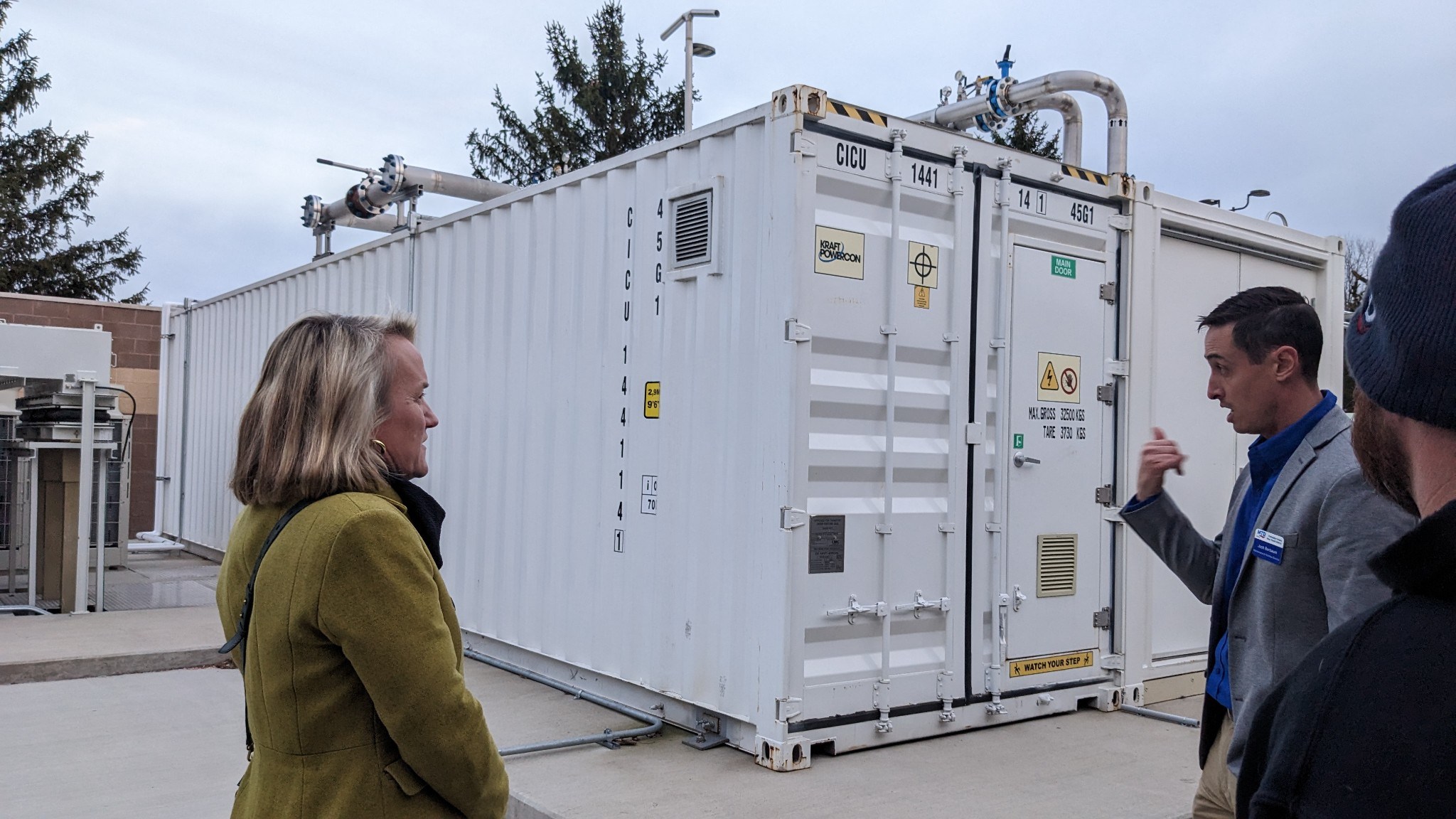 Federal Transit Administration announces recipients of competitive vehicle grant
The Champaign-Urbana Mass Transit District (MTD) has been awarded $6,635,394 from the Low- and No-Emission competitive grant program for the purchase of ten, 40-foot diesel electric hybrid replacement buses. 
The Federal Transit Administration (FTA) announced $1.69 billion in Fiscal Year 2023 project awardees today, and MTD is honored to be one of the 130 projects selected. 
"MTD is incredibly proud to receive this Lo No Grant from what continues to be a competitive and oversubscribed program," said Karl Gnadt, MTD's Managing Director/CEO. "As we celebrate the District's 100% low or zero emission fleet, the timing of this grant empowers MTD to continue our pledge towards an environmentally responsible fleet." 
In May of this year, MTD retired the final remaining diesel buses from our fleet. The diesel buses were 60-foot vehicles that had been in operation since 2001. Their 22 years of service are a testament to the talent and care MTD employees put towards maintaining our vehicle fleet. 
This is the second round of grants under the Infrastructure Investment and Jobs Act (IIJA), which provides $5.5 billion for the Low-No Program over a five-year period. The Low-No Vehicle grant program provides transit agencies with support to modernize facilities and purchase new, lower- or zero-emission vehicles. 
"MTD successfully brings Federal dollars - our tax dollars - back to the Champaign-Urbana area, once again," said MTD Board of Trustees Chair, Bradley Diel. "On behalf of the entire MTD Board, we congratulate staff on their successful award and expresses our thanks to Senators Dick Durbin and Tammy Duckworth, and Representative Nikki Budzinski for their support." 
Approximately 98 percent of MTD's 118 bus fleet is comprised of low emission diesel-electric hybrid buses, with zero (no) emission hydrogen fuel cell electric buses making up the remaining two percent. The regenerative braking system enables this hybrid technology to utilize approximately 40 percent less diesel fuel than their full diesel counterparts.  
"Lower emission vehicles enable a cleaner future, and they also create jobs across the state," said U.S. Senator Dick Durbin (D-IL). "The more than $6.6 million in federal funds provide the Champaign-Urbana Mass Transit District with the critical resources it needs to deploy the latest technology and maintain reliable, affordable services for area residents." 
"Every day, over 60,000 buses in communities of all sizes take millions of Americans to work, school and everywhere else they need to go," said U.S. Transportation Secretary Pete Buttigieg. "Today's announcement means more clean buses, less pollution, more jobs in manufacturing and maintenance and better commutes for families across the country."